La Befana vien di notte
Con le scarpe tutte rotte
Col vestito alla romana
Viva, Viva La Befana!
Anche Joa quest' anno aveva messo la calza, ed anche da Joa quest' anno è venuta la Befana. L' abbiamo invitata per un bel piatto di spaghetti al sugo di pomodoro; con il cucchiaio se l'è mangiata tutta. Se n'è andata dicendo: alla prossima!
Quando la befana è volata via siamo corsi svelti a vedere: ha lasciato qualcosa nella calza di Joa? Infatti, guarda, ci sono tre noci!
Grazie, cara Befana
da parte di Joa,
da la sua mamma Christina,
e dalla nonna Lidia, la narratrice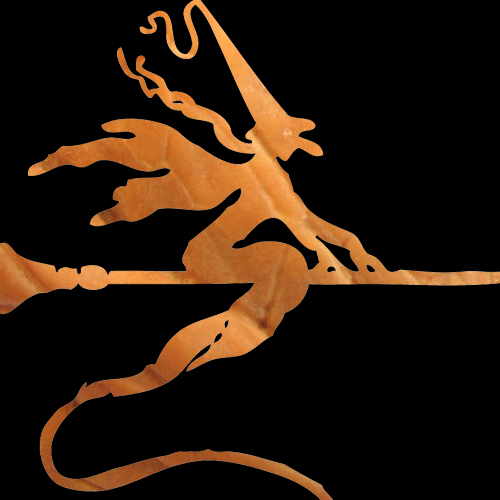 The Befana comes by night
With her shoes all tattered and torn
She comes dressed in the Roman way
Long life to the Befana!
Joa too has hung a sock for the Befana to be filled this year, and this year the Befana visited also Joa. We invited her for a nice dish of spaghetti with tomato sauce; with the spoon she ate it all. When she left she said: till next time!
When the Befana had flown away we quickly run to see: had she left something in Joa's sock? Indeed, look, there are three nuts!
Thank you, dear Befana
from Joa,
from his mother Christina,
and from his grandmother Lidia, the narrator